Announcements
15
Feb
2018
Wyoming/South Dakota Delivery Delay!!!!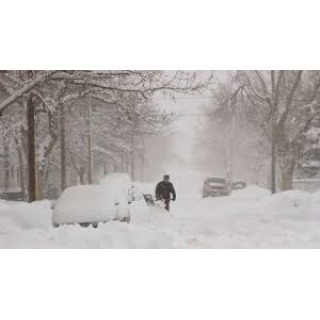 01
Dec
2017
Welcome to our New Website!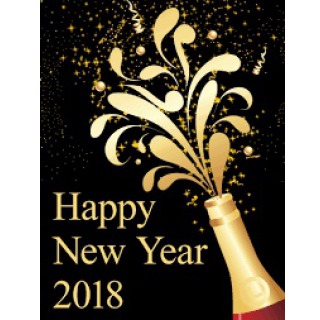 Happy New Year! We hope you enjoy the new and greatly improved www.montanamoulding.com! A tremendous amount of time and effort has been invested into our new site. There are many modern and improved features to learn and explore, including filter options which allow you to chose products quickly and accurately! Please let us know if you see something that needs fixed or updated! We stock over 10,000 items so having everything initially perfect, is a tough task! We appreciate any and all constructive comments!

Thank you for your continued business and support!




Cheers to an amazing 2018!!!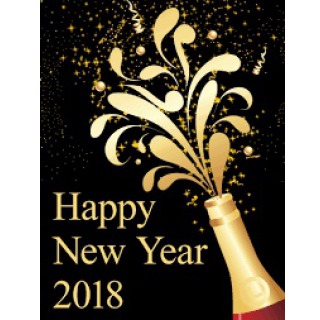 Family-owned and operated sign and picture frame supply
In 1967, we humbly began as a ma and pa home-based frame shop in the garage.  As our business flourished, our frame shop expanded into an art gallery and wholesale company in 1982.  Since then, we have had the opportunity to grow into one of the premier wholesale sign and picture frame supply distributers in the region.  Montana Moulding and Sign Supply, still local and family-owned, strives to continually provide high-quality product, excellent customer service and long standing customer relationships throughout Montana, Wyoming,  Idaho, North Dakota, South Dakota and Canada.
For 30 years we've been building relationships with artists, framers, photographers, art galleries and sign industry professionals throughout the Northern Rockies.