Announcements
02
Aug
2018
Lumina® Heat Transfer is Here!!!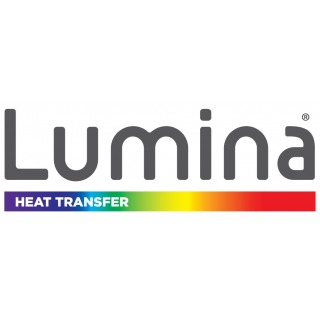 Thermal Advantage Lumina® Heat Tranfser Material!
FDC 9000 Series is an opaque colored heat transfer film designed for application to textiles. This HTV product features excellent weeding capability for detailed designs, hot or cold peel for fast applications and opacity for multi layer jobs. For use on 100% polyester, 100% cotton, poly/cotton blends and uncoated nylon.
FDC 9105 Series is a glitter heat transfer film designed for application to textiles. This Thermal Advantage™ product has an attention grabbing glitter look that adds sparkle to your graphic. For use on 100% cotton, 100% polyester and poly/cotton blends.

Check out our printable Heat Transfer Series 9304 and 9305. In Stock NOW!!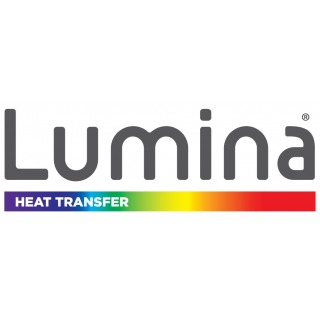 Family-owned and operated sign and picture frame supply
In 1967, we humbly began as a ma and pa home-based frame shop in the garage.  As our business flourished, our frame shop expanded into an art gallery and wholesale company in 1982.  Since then, we have had the opportunity to grow into one of the premier wholesale sign and picture frame supply distributers in the region.  Montana Moulding and Sign Supply, still local and family-owned, strives to continually provide high-quality product, excellent customer service and long standing customer relationships throughout Montana, Wyoming,  Idaho, North Dakota, South Dakota and Canada.
For 30 years we've been building relationships with artists, framers, photographers, art galleries and sign industry professionals throughout the Northern Rockies.